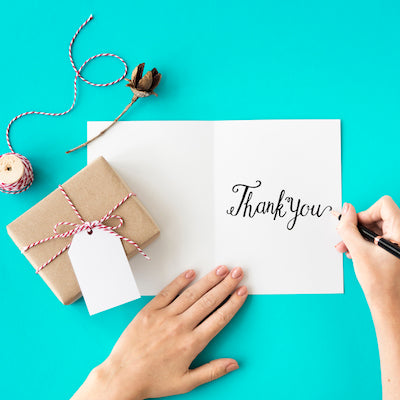 When was the last time you took some time to tell someone how much they mean to you? If there's one thing this year has taught us, it's that relationships matter.
One of the best ways to let others know you care about them is to actually tell them. And you can do that without breaking the bank, and in most cases, not even spend a dime.
Here are three budget-friendly ways you can show your gratitude during the holidays. And even better, you can do each one of them from the comfort of your home.
Read now